Go to main navigation
about us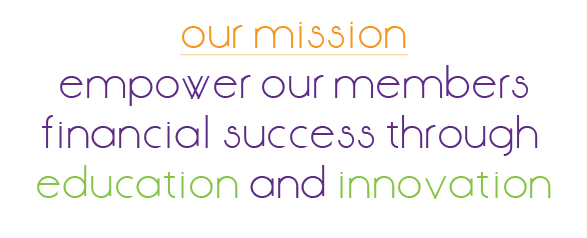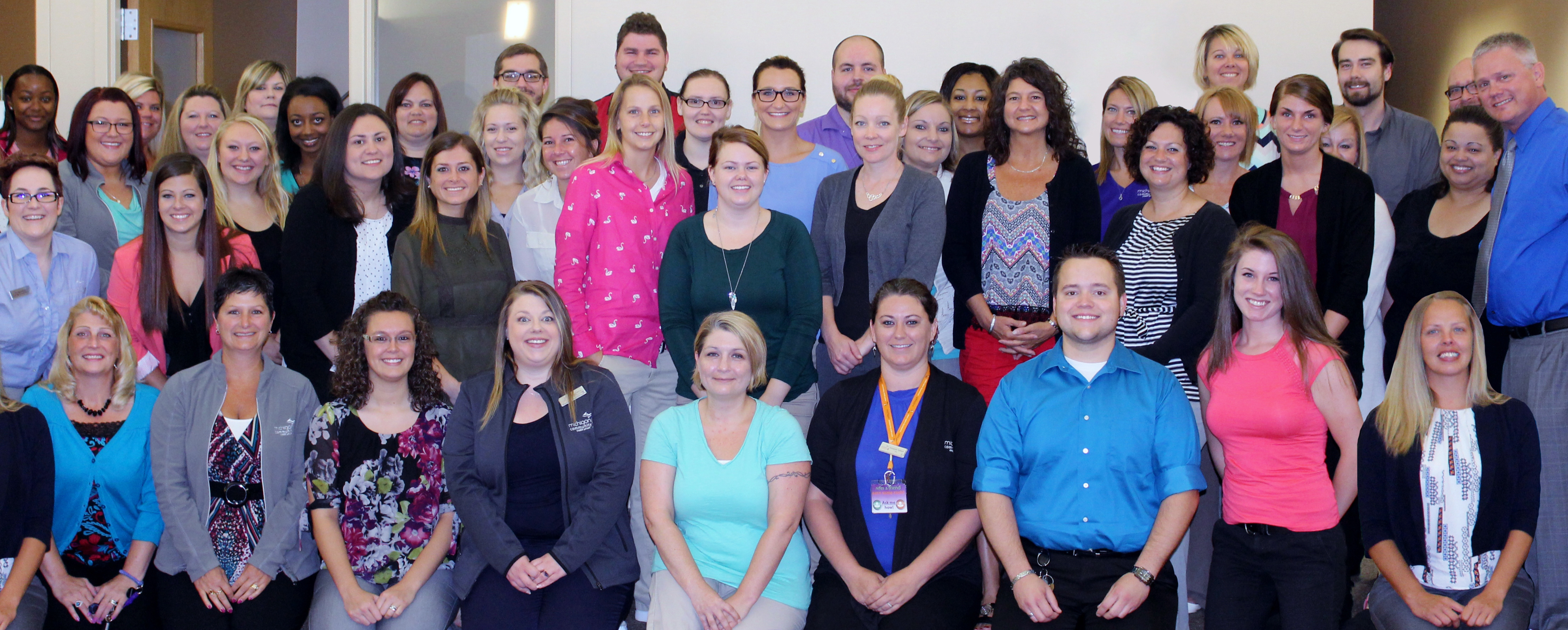 Michigan Community Credit Union is a progressive and growing financial institution with more than $168 million in assets and serving over 18,000 members at 4 locations. Our mission is to empower our members' financial success through education and innovation. As a not-for-profit financial cooperative, we are owned by our members - the people that save and borrow through us. When you become a Michigan Community Credit Union member, you become an owner in an organization that is democratically governed and supervised by a Board of Directors. They are unpaid volunteers who represent the interests of their fellow members. Unlike commercial banks and savings institutions, we have no stockholders. Our earnings are either reinvested in improved services or returned to our members through higher returns on savings, reduced loan rates, and fewer and lower service fees.
Since 1936, Michigan Community Credit Union has had the honor and privilege of serving the financial needs of our members and our community. We are proud of our solid tradition of providing members with quality products and service that makes a difference. As always, we are grateful for and give thanks to the local educational community - the original founders of our Credit Union in Jackson, MI. Local educators and their families have counted on the support and services of their financial family at Michigan Community Credit Union for many years. Over the decades, the Credit Union has continued to thrive and prosper thanks to our valued members!
If you live, work, worship or attend school within Barry, Branch, Calhoun, Eaton, Hillsdale, Ingham, Ionia, Jackson, Kalamazoo, Lenawee, Livingston, Monroe, Oakland, St. Joseph, Washtenaw, or Wayne Counties in Michigan, we invite you to become a member! You'll find awesome financial products, services, resources, and people that are all at your service.
Values, Vision & History
In 1936, Jackson County Teachers Credit Union was originally organized as a State Chartered Credit Union to serve the financial needs of the City of Jackson public school teachers. In 1968 the Credit Union's name was changed to School Employees Credit Union. In 1979, the Credit Union merged with Hillsdale County Teachers Credit Union and expanded membership services to include educators and employees of educational institutions in both Jackson and Hillsdale Counties. The name was changed again in 1985 to Educators and Employees Credit Union. In 2003, EECU applied for and received a membership expansion to a Community Charter and three-county Field of Membership including Jackson, Hillsdale and Lenawee Counties. The name was changed in early 2004 to EECU - A Community Credit Union to reflect this charter change. In 2009, EECU merged with Cascades Community Credit Union, which expanded the Credit Union's Field of Membership to include serving anyone who lives, works, worships or attends school in Barry, Branch, Calhoun, Eaton, Hillsdale, Ingham, Ionia, Jackson, Kalamazoo, Lenawee, Livingston, Monroe, Oakland, St. Joseph, Washtenaw and Wayne Counties, Michigan.
In late 2012, EECU applied for and was granted permission from both the National Credit Union Administration (NCUA) and the State of Michigan, Office of Financial and Insurance Services (OFIR) to adopt the new name of Michigan Community Credit Union. This decision emerged as a result of extensive research and evaluation in the Credit Union's marketplace under the leadership of the Board of Directors and employees. Because of the Credit Union's strength and the state of the financial competition in the region, it was an ideal time to position the Credit Union for future growth and provide the ability to serve more families, friends and neighbors in our communities who need a quality financial institution.
Today, Michigan Community Credit Union continues to serve people who live, work, worship or attend school in 16 Counties in Southern Michigan. The Credit Union is a member-owned financial institution providing friendly, competent and competitive financial services, while maintaining financial stability and promoting growth and development through mutual trust. Our vision is to be your trusted community partner for financial success.