Go to main navigation
Ways to win
We love being a part of the community and meeting existing and potential members! You can find us at several local community events with contests, games, and drawings throughout the year!
who wants to win $100?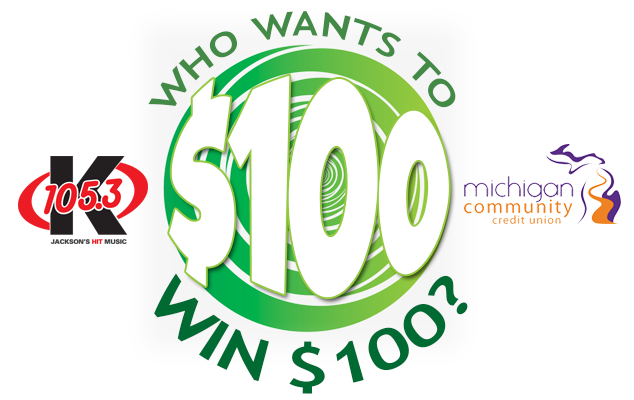 On the last Monday of each month, Michigan Community Credit Union will be on the K105.3 Morning Show with Scott & Mallory to play "Who Wants to Win $100?," where listeners will be encouraged to call in and answer trivia questions. The caller who answers all the trivia questions correctly, WINS a $100 Visa Gift Card from Michigan Community Credit Union!!
find the fiesta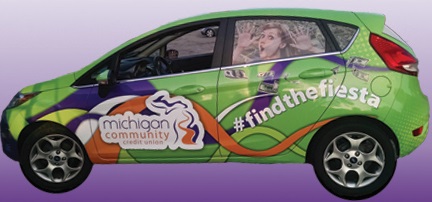 Find our branded car out in the community, and you could win! Snap a pic, post and tag us on either Facebook, Twitter, or Instagram, and use the hashtag #findthefiesta. Every three months, we'll randomly draw a $50 winner from all the entries.